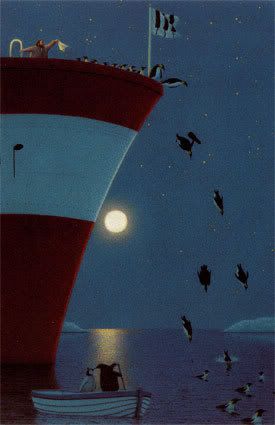 I pretty much think it is a miracle that I am able to log into blogger at all!

Since my login success rate to the old blogspot currently stands at 10%, I am manually switching over to the Blogger in Beta, as the old blogspot is having major issues, a problem I am all to familiar with.

Until then, you may want to check out Documenting Picasa (one of the few surviving Picasa blogs online--we will prevail).

In the words of the Governator, "I'll be back."